Calculate driving distances with a click of a button.
Microsoft Excel is a spreadsheet program, which is included in the Microsoft Office suite of applications. MS Excel is commonly used for analysing, sorting, reporting and storing data.
Click Here to Download
01
Paste your data
With our tool which are built in Excel you can copy and paste your data as you do in Excel. Nothing to install and no coding know-how.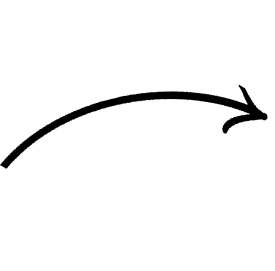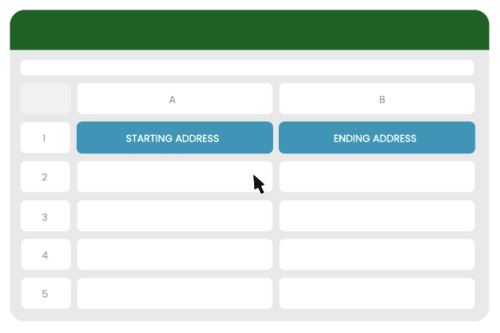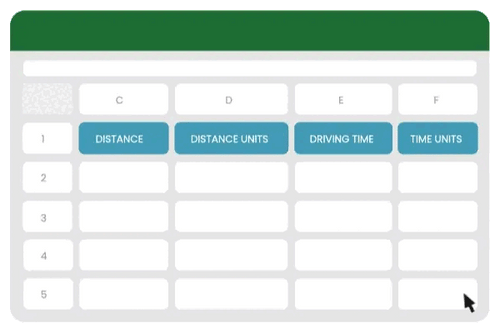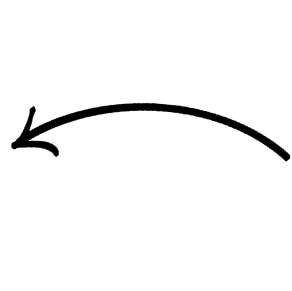 02
Click "Calculate"
The conveniently located "Calculate" Button is all you need to bring the power of Google Maps into your Excel Spreadsheet.
0
The tool will do the rest
Watch the tool generate the results from Google Maps Directly into your spreadsheet. Easy as that.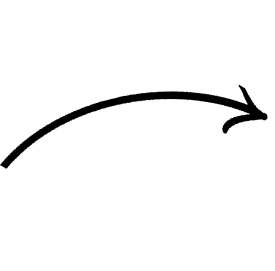 What our customers say

Went out of comfort zone.
Went outside of comfort zone last week when looking for tools to help with a business project allowing me to use Google to calculate distance between zipcodes for our employees and office locations. I came across Vinnie's youtube video and option to purchase his workbook. Being new to this, Vinnie reached out directly via zoom to assist me with the API setup in order to begin calculating over 15k distances. I was very impressed with his work and moreso his level of service during a time sensitive project. Would highly recommend and will keep Vinnie's contact on hand for future projects.
Great Solution
Vinnie Went Above and Beyond to help me with setting up the, GOOGLE API. For an Excel program so that I can get out a Mileage Report for the Center Hill Fire Protection District Firefighters for their annual reports. Will Gladly Recommend, His service to anyone that ask.
A quick way to Calculate Distances
We needed a quick and easy way to calculate distances for our construction crews from their home to their jobsites. Since we needed to do this for 100+ people on a weekly basis it was important to find something that was cost effective and wouldn't take hours each week. This tool has been amazing! Setup was super simple, our weekly reporting takes only a few minutes, and we have all the information we need. Highly recommend!